Cambridge English exams cover all skills. They really do help you to improve all your English. You will develop all your skills step by step: speaking, writing, reading and listening. They also help you to build up your confidence to use English in real life.
What do universities, employers and governments like about Cambridge English Qualifications?

Cambridge English Qualifications are recognised and trusted by organisations worldwide for their fairness, reliability and high quality standards. Our exam centres follow strict quality and security requirements and are regularly inspected.
With approximately 2,800 authorised exam centres in 130 countries, Cambridge English Qualifications give organisations access to students from all around the world.
Our exams are backed by extensive research, carried out by one of the world's largest dedicated research teams of its kind. Our exams are proven, reliable indicators of language ability. Organisations can be confident that applicants have the right English language skills to succeed.
Our exams test all four language skills (reading, writing, listening and speaking) and are available at a range of levels. It is easy for organisations to specify the level of English ability they require, and for learners to choose the right exam to reach their goal.
Our research suggests that one of the main reasons why government ministries are introducing our exams is because we test all four skills. As a result, there is an increased focus on speaking and listening skills. This helps learners to develop the well-rounded, real-life English communication skills that higher education and employers require.
To Summarize

Cambridge Exams results are valid forever (they do not expire) and they guarantee a grading system that is objective and universal. All candidates will receive a statement of results (certifying the level obtained) and a certificate in case of success in the exam.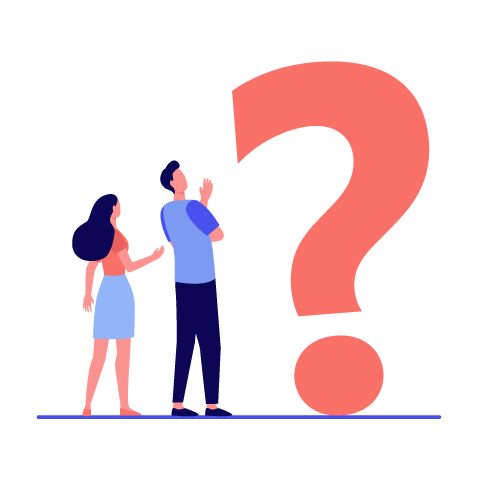 Frequently Asked Questions
How can I know what is the best exam for me?
Do I need to follow a course to take a Cambridge English exam?
No. Although most candidates do follow a course before taking the exam, it is not a requirement. English at PUCV is directly related to the common European framework which allows our students to certify level B1 once they have completed English 4 
Where can I find material for self-study?
Where can I find past papers to practice for the test?
Who should I contact to obtain more information about the process?
Is it a paper-based or computer-based exam?
Is the Speaking test taken at PUCV or should I go somewhere else?
The Speaking section of the test is taken by Certified Speaking Examiners at PUCV a few days before the written component.
Frequently asked questions about Cambridge Exams at PUCV
In this section you can find the answers to the questions from the audience of our English Week.
We invite you to watch the video and read the following document