At PUCV English language is not a barrier to project your future and grow in your work.
Open yourself up to countless opportunities around the world!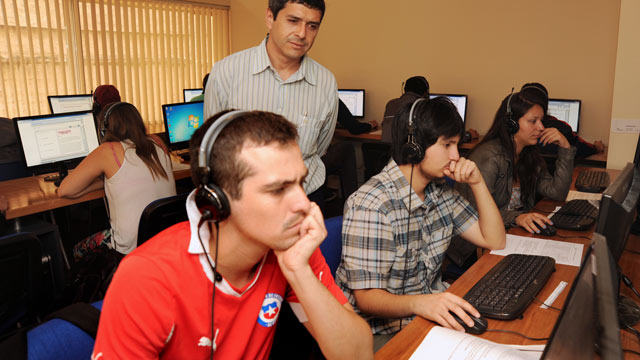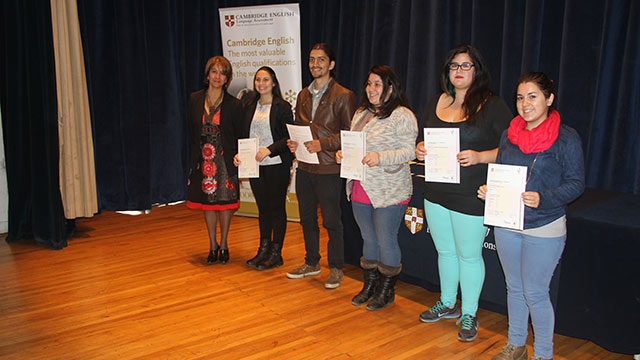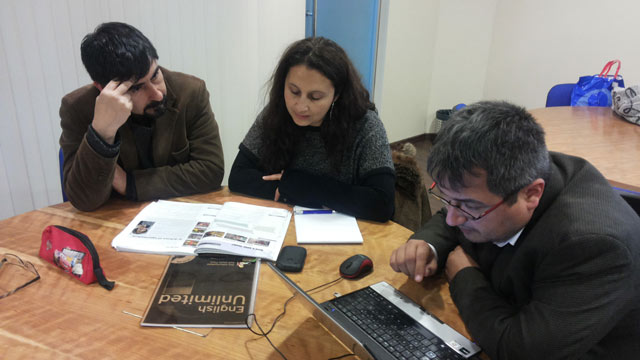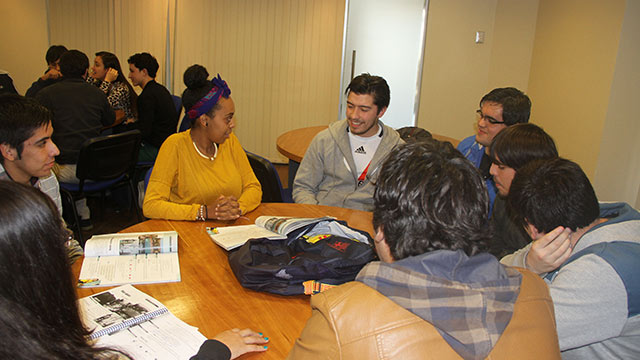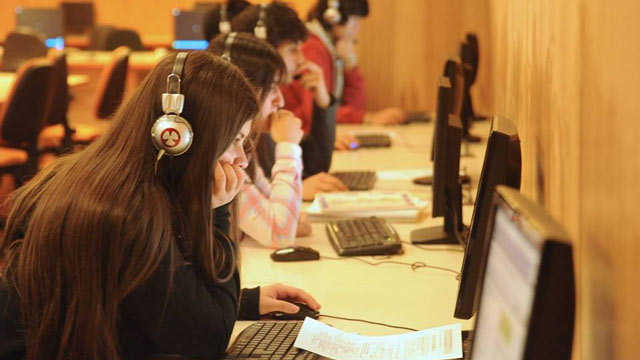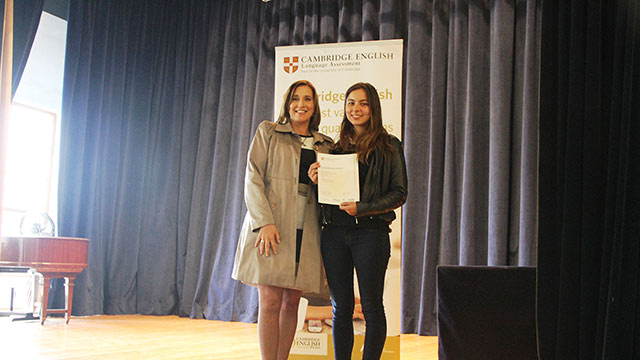 Since 2011 we are with you, every step of the way establishing a transversal path of English courses in all the curricula of the undergraduate training. PUCV has been recognised at an international level as an authorised centre in Cambridge (Centre CL304) allowing us to certify a total of 1.118 students at levels B1, B2 and C1 respectively, of the Common Framework of Reference for Languages.