PUCV has more than 400 bilateral agreements with universities in Europe, North America, Latin America, Asia and Oceania, where students with a B1 level of English, certificate, can access a semester of exchange in many destinations around the world. It also has double degree agreements with top level universities in Italy, France, Spain and Belgium, for the areas of civil engineering and architecture.   
The students who study the double degree in one of these countries must reach, to graduate, a B2 level  of English, certified, by disposition of the European Union.
Therefore, students from schools that have an advanced language level B2, when entering the PUCV have a very concrete possibility to access a semester internship to attend a double degree in the area of Engineering and Architecture in Europe.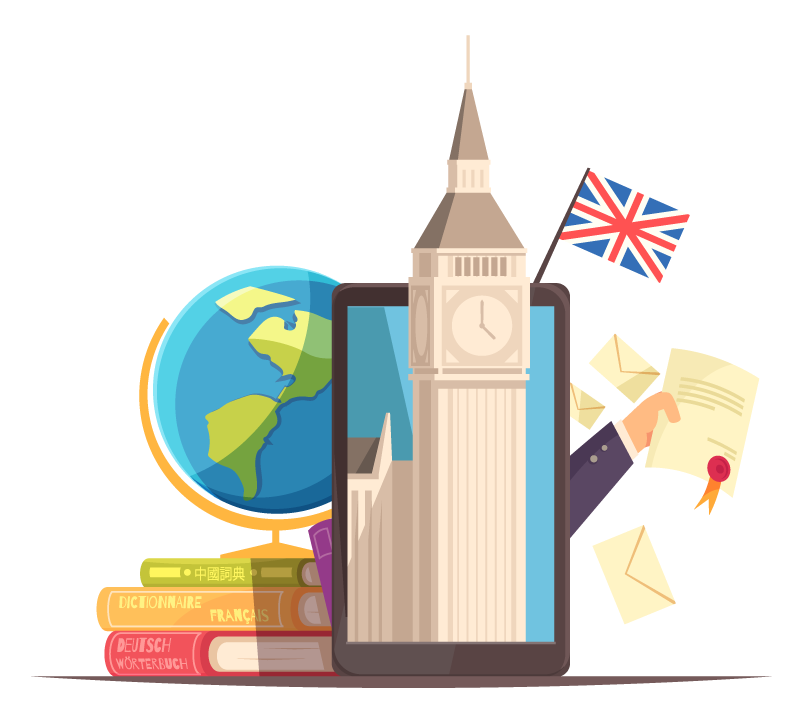 PUCV has developed a permanent work of international projection, promoting and establishing links with similar higher education institutions abroad.
Chilean students have the possibility of studying a semester abroad in more than 300 universities around the world and, in some cases, double degree programs.
More information:
International Student Exchange Program
pme@ucv.cl
www.dri.pucv.cl